In the Glossary section we've provided an alphabetical listing of common dental terms you may hear in your consultations with our staff members or when conducting your own on-line research about dental issues.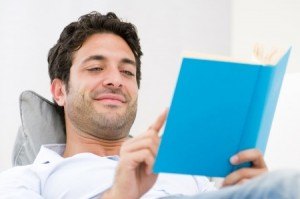 If you've just undergone a dental procedure at our office, check out the Post Care section for valuable pointers about home care and what to expect in the coming days.
Review the Payment Options section when making plans to pursue the care you need in a way that fits in your budget.
In the Products section, feel free to browse the various dental care products we conveniently offer for purchase at your next dental appointment.